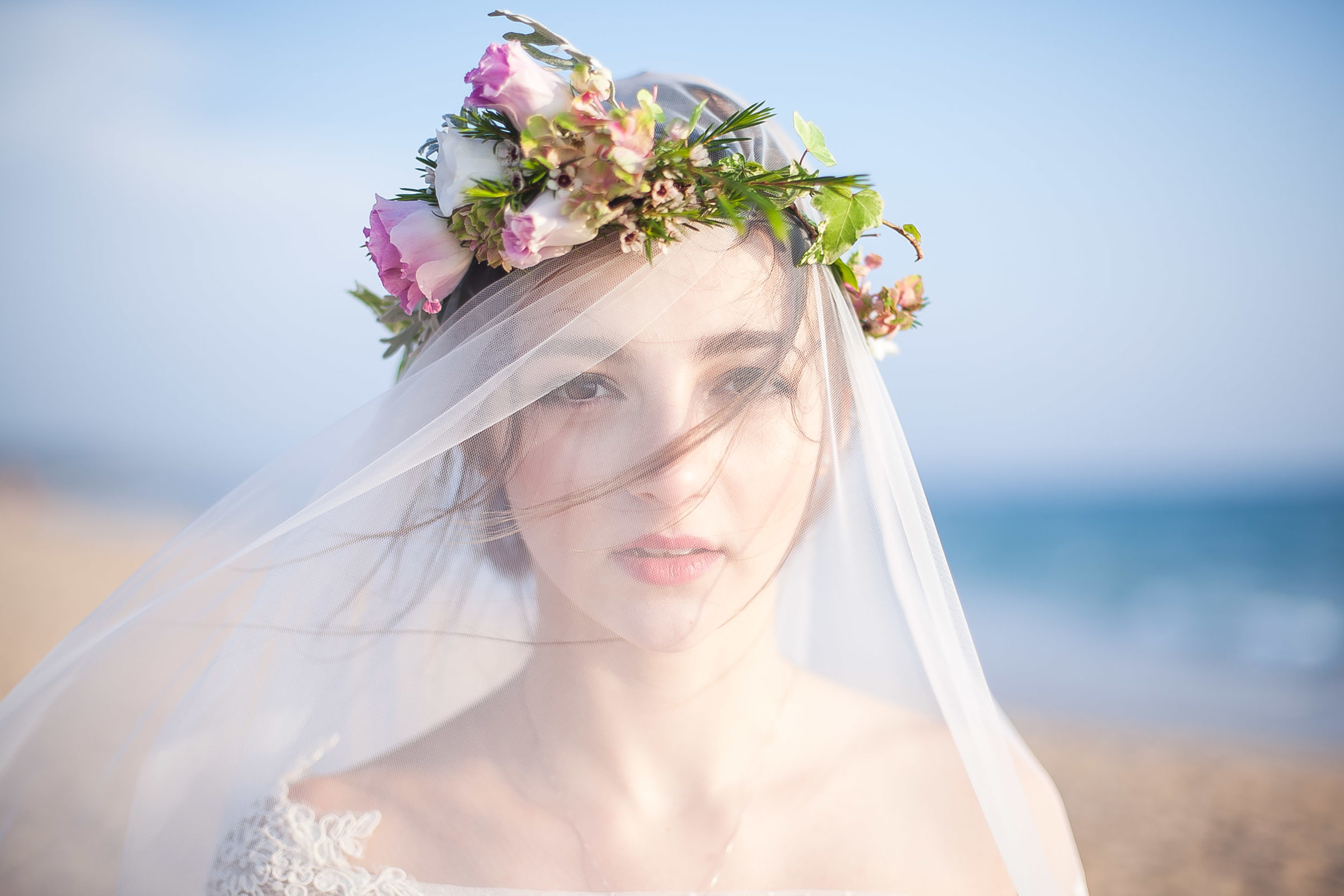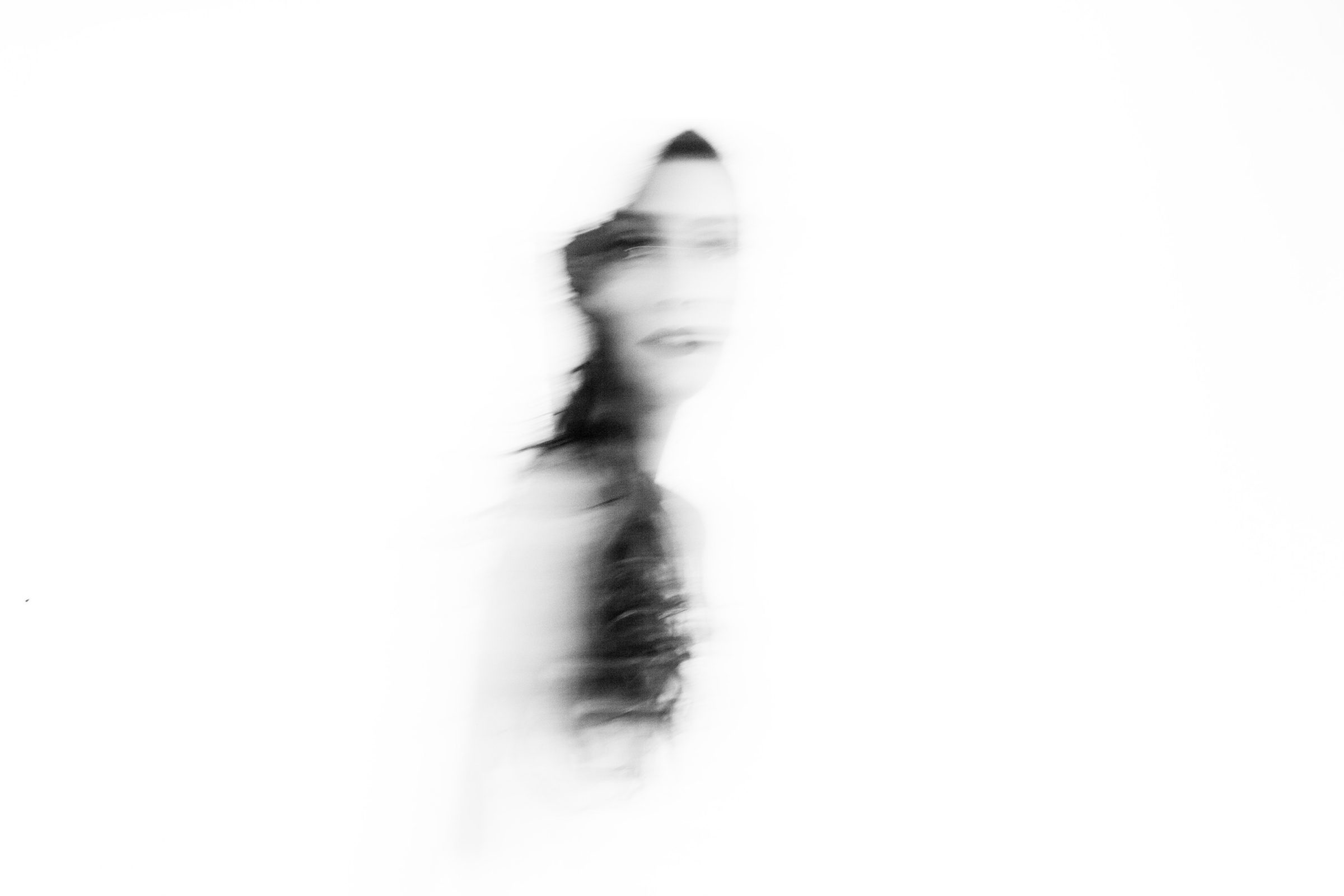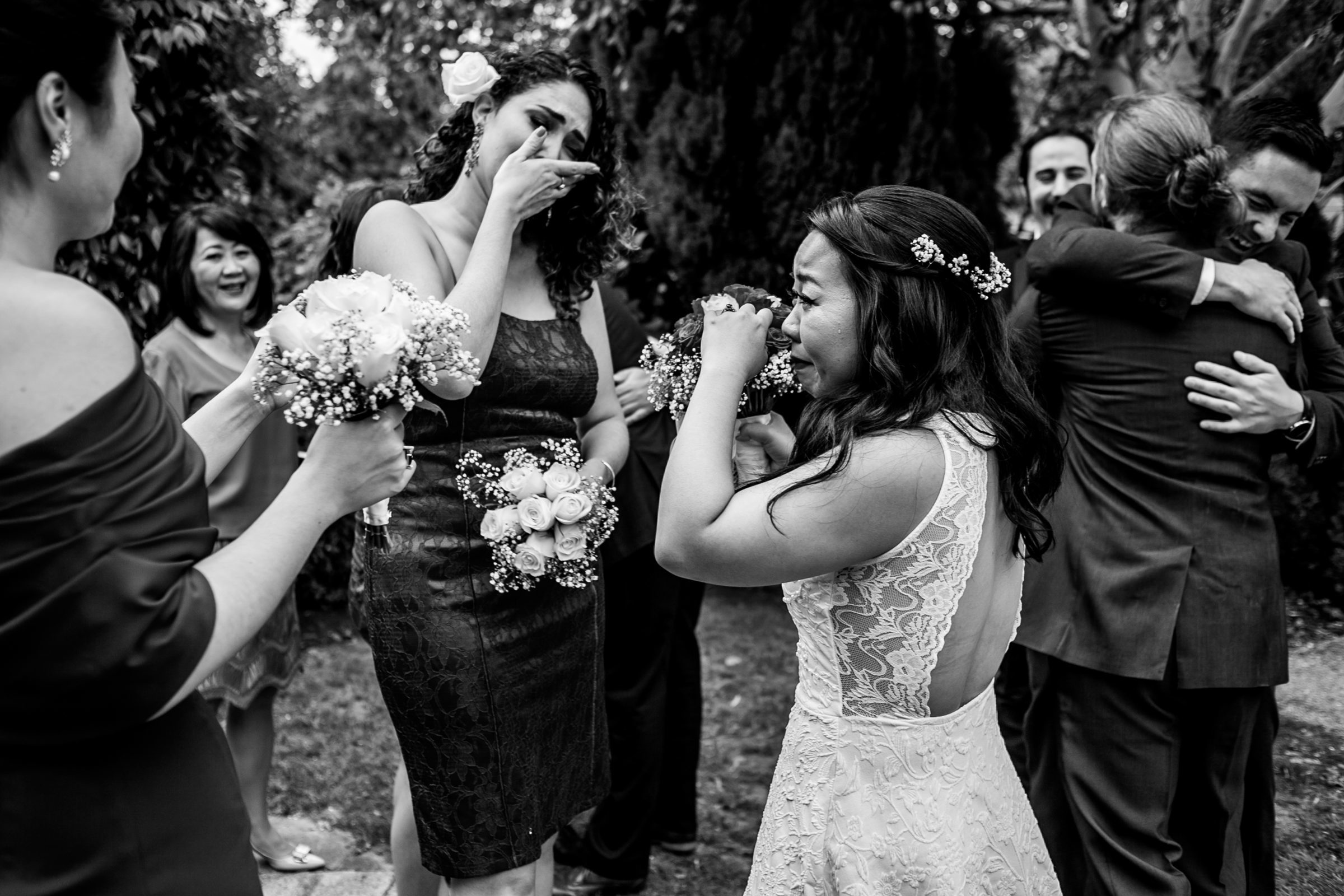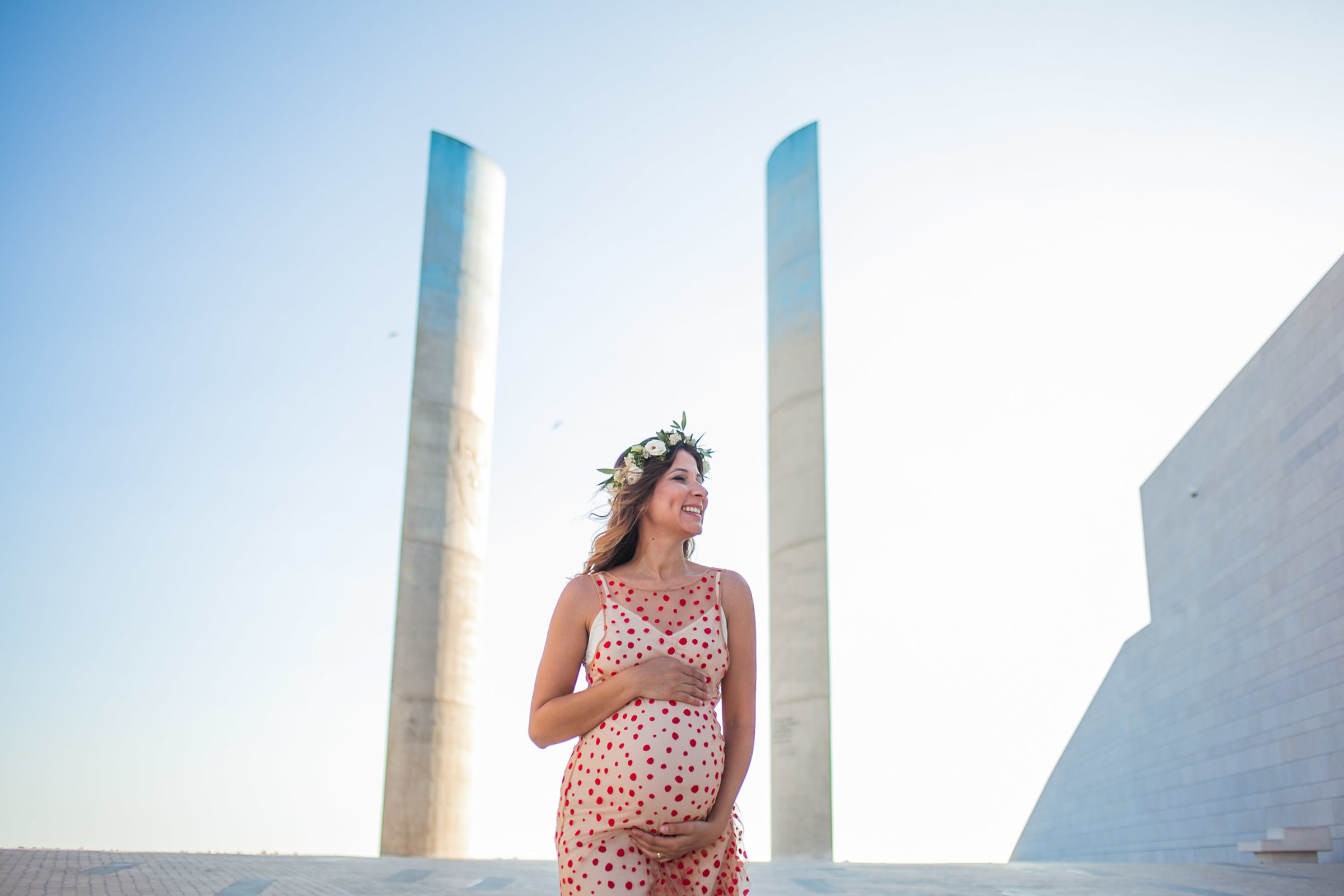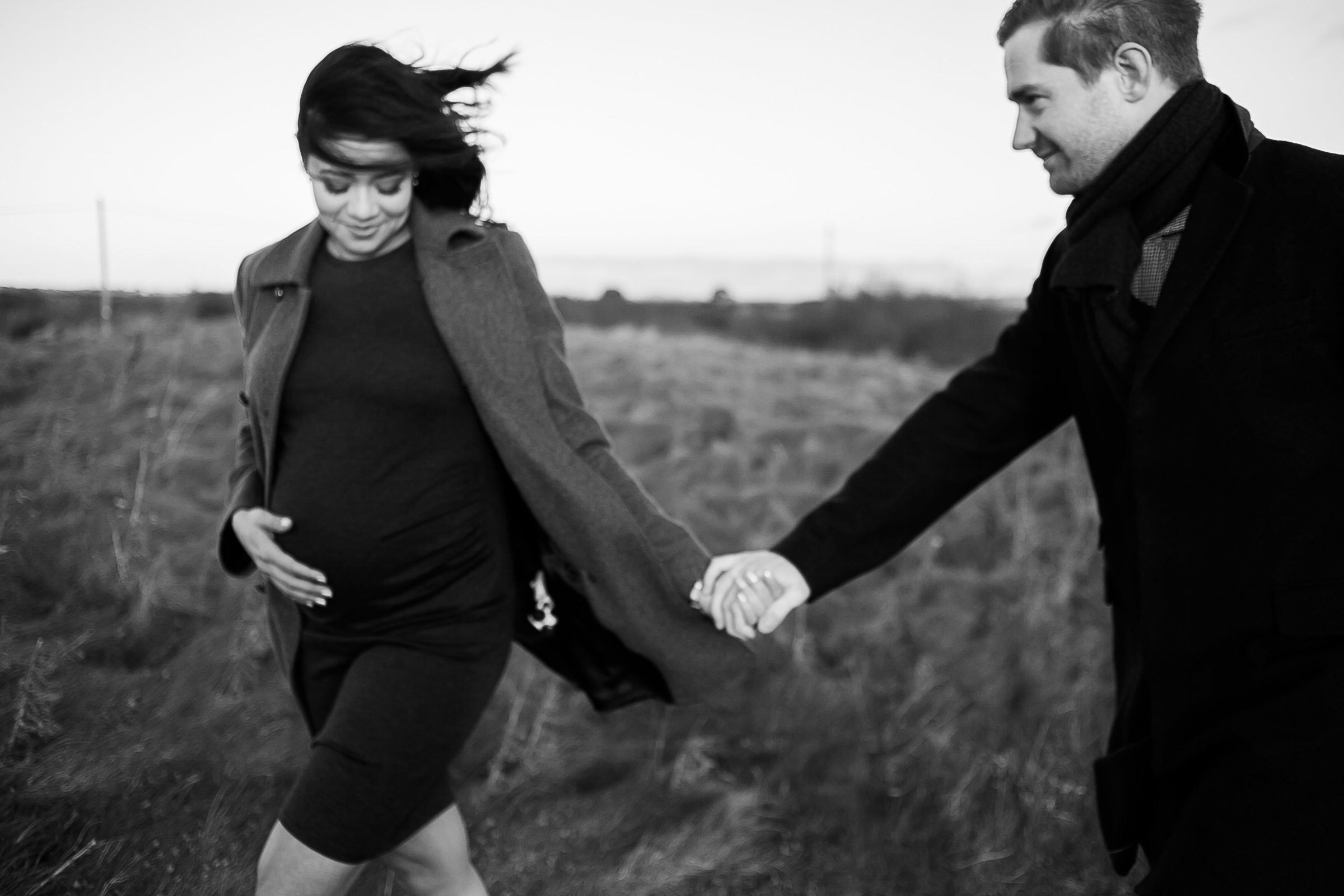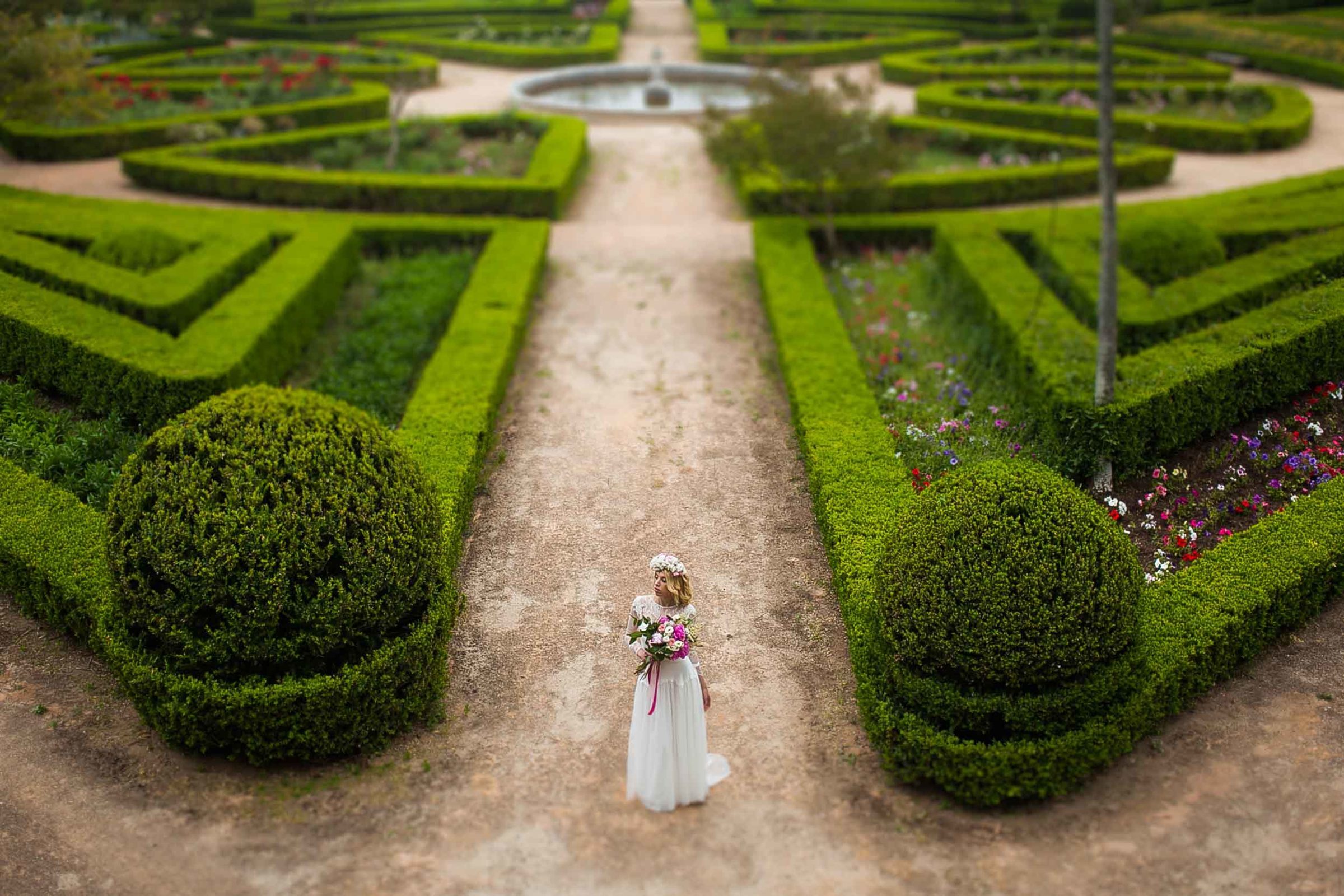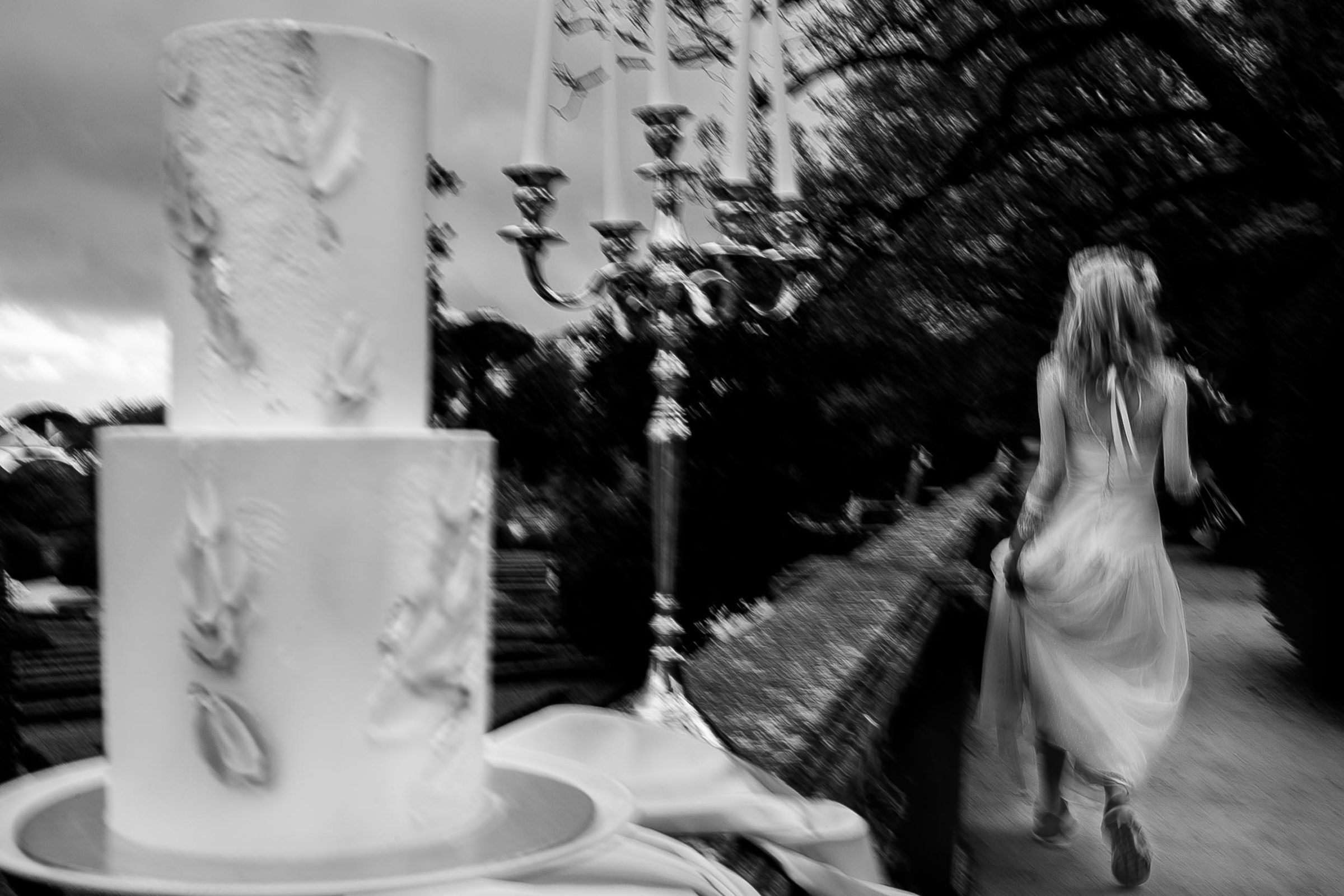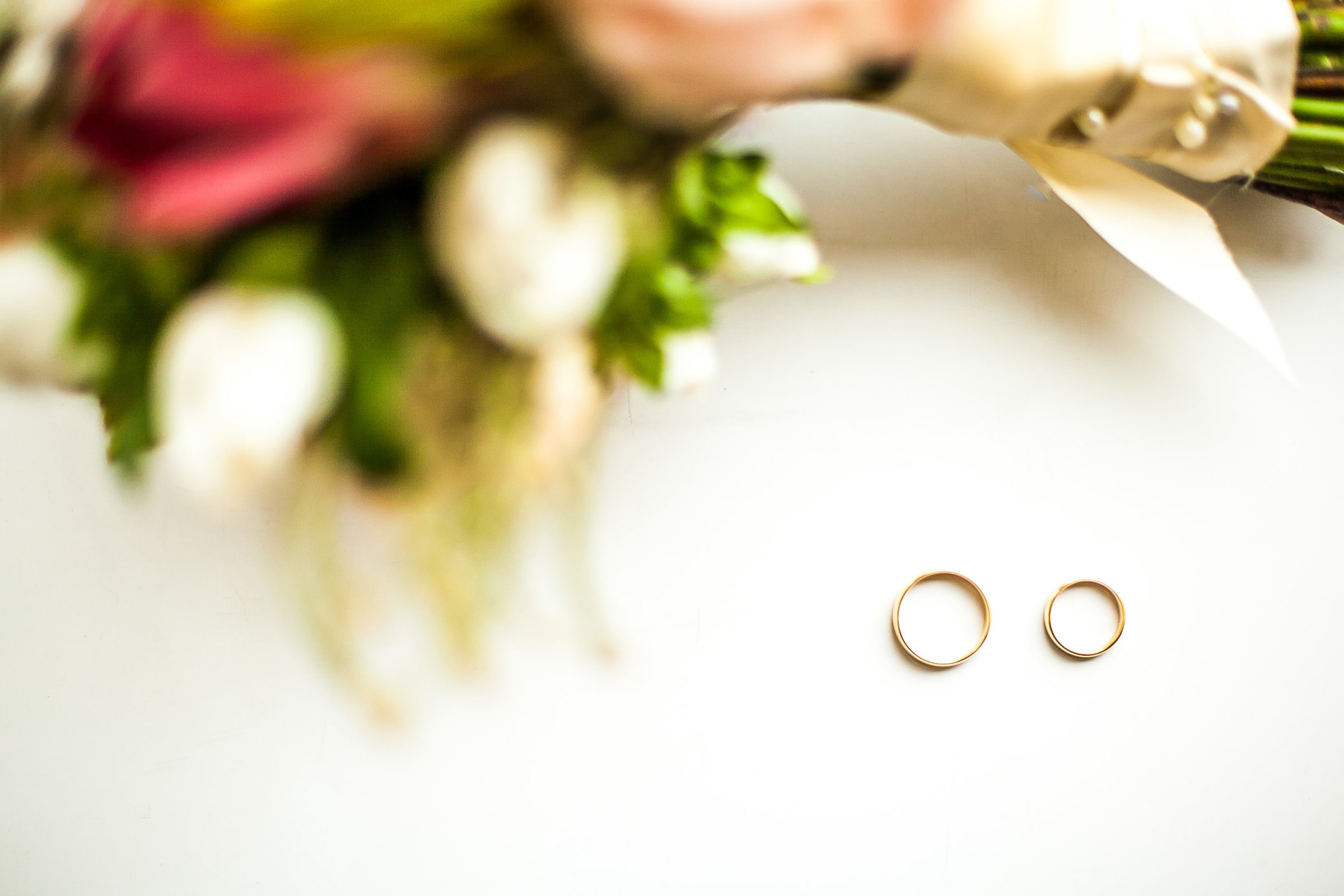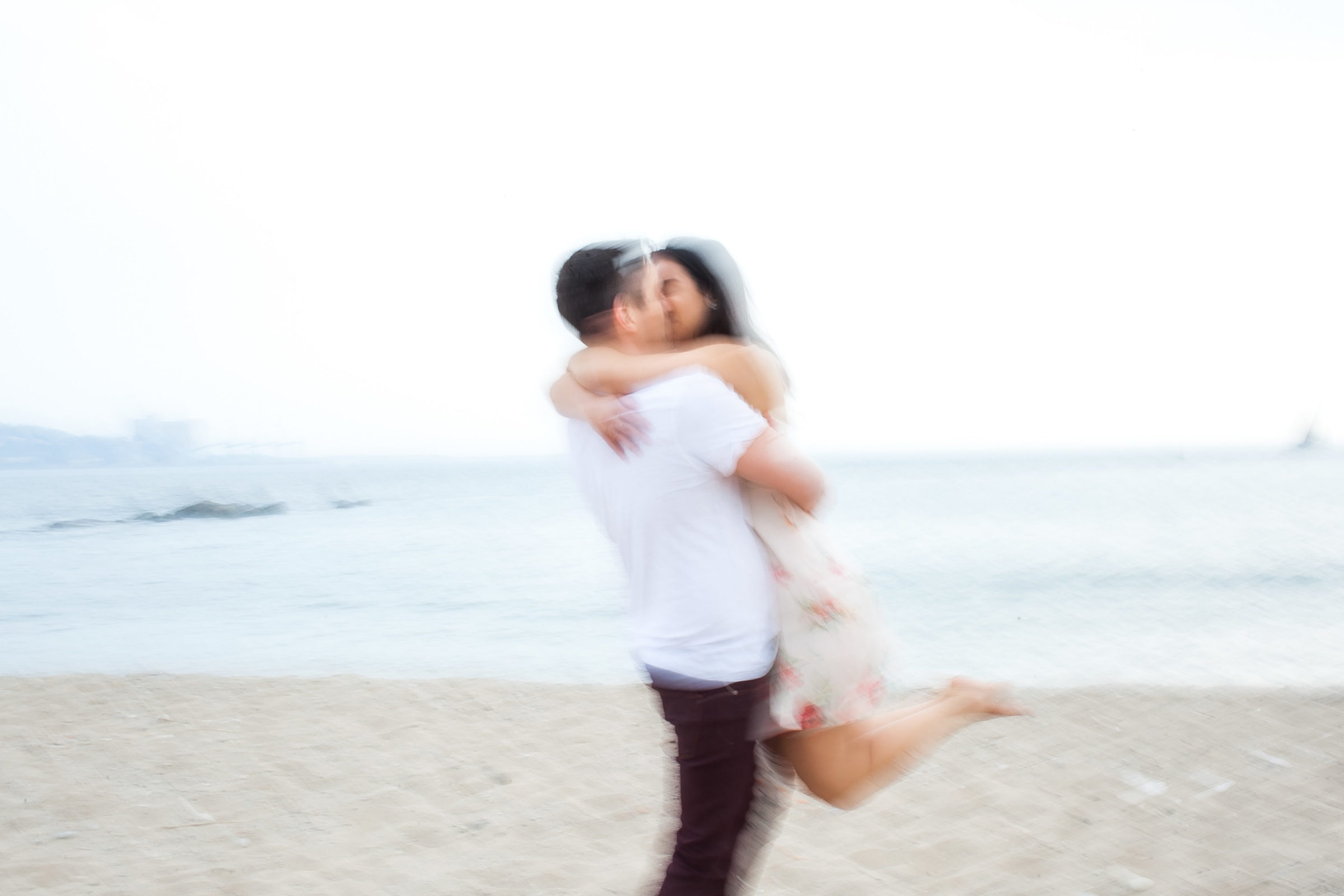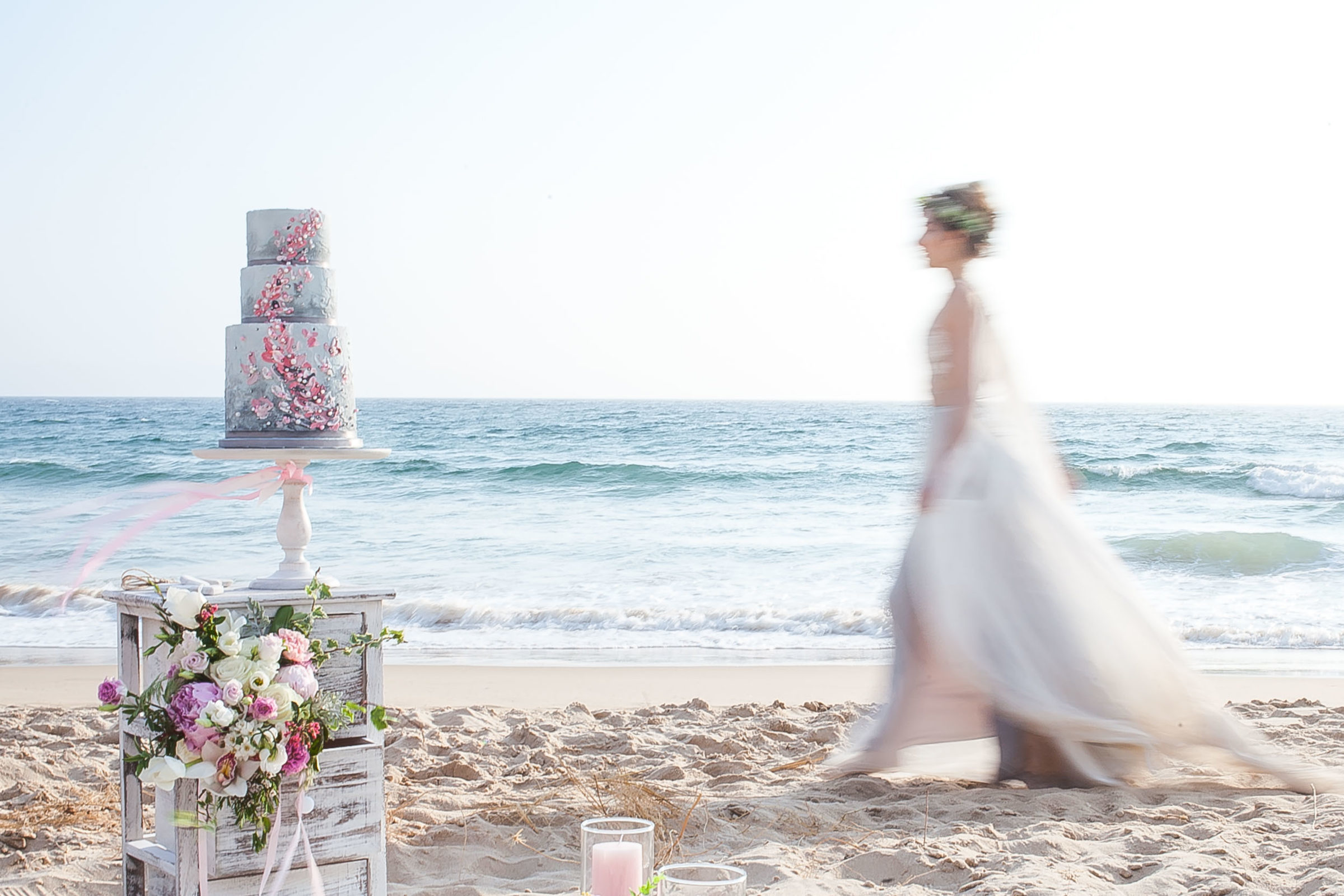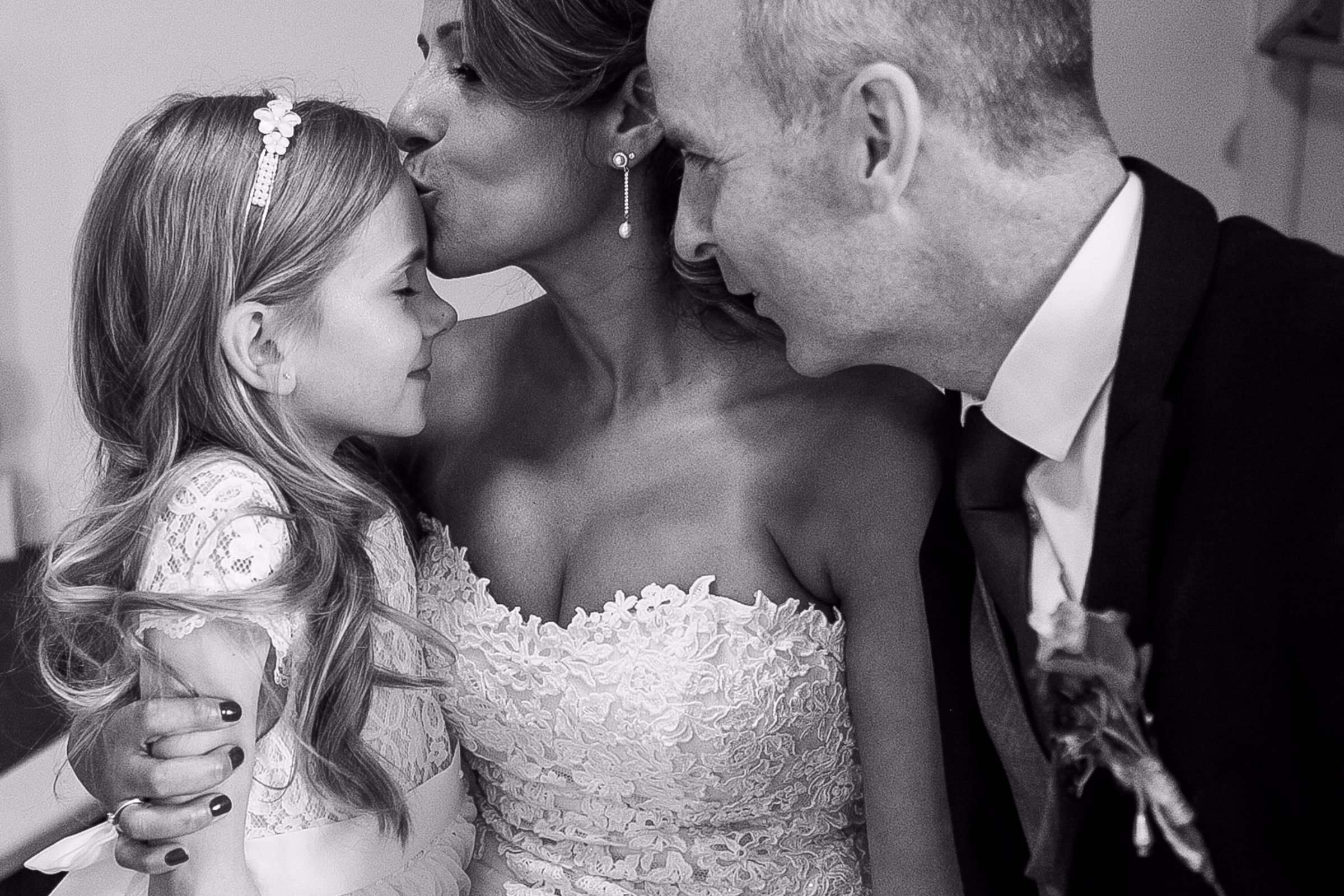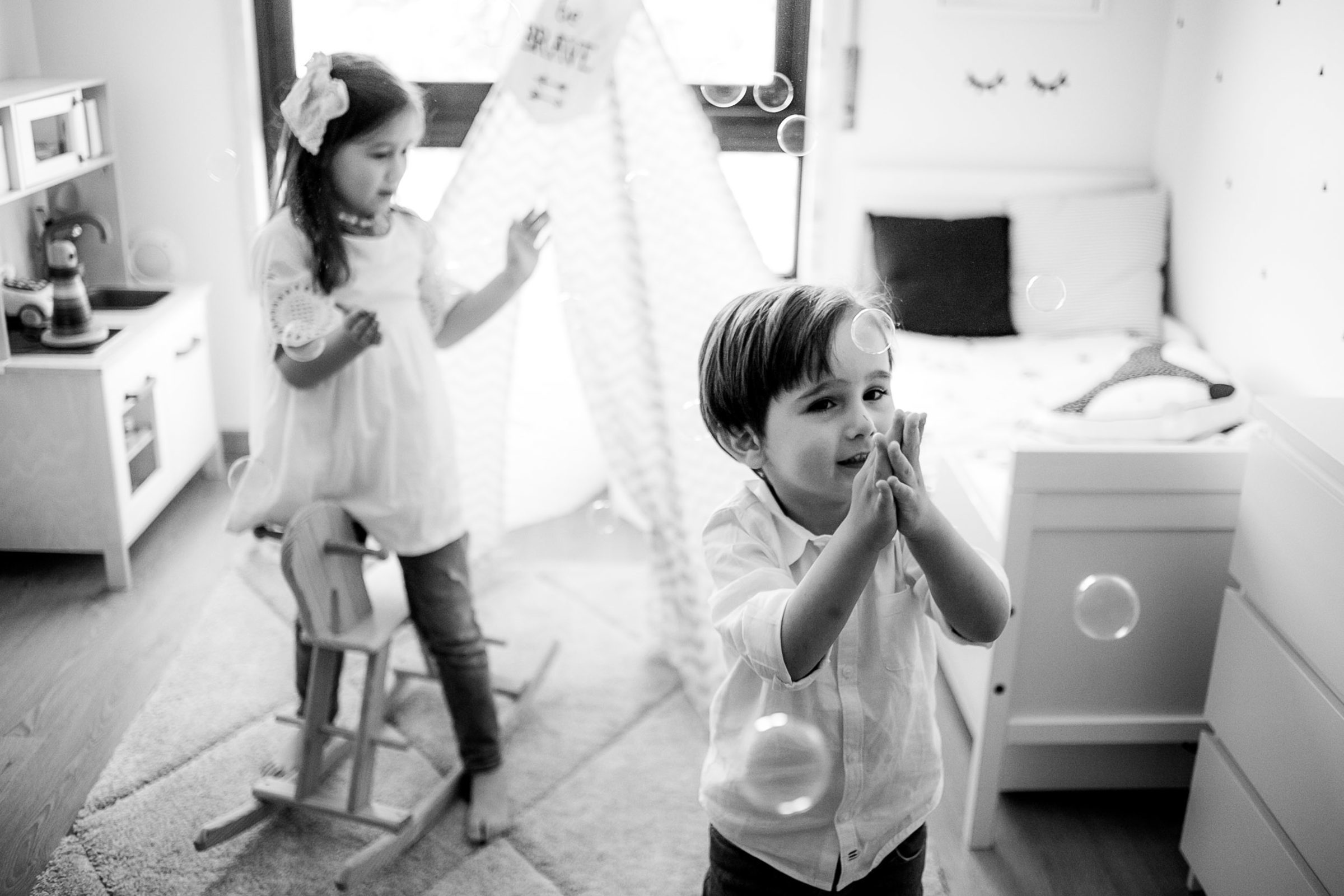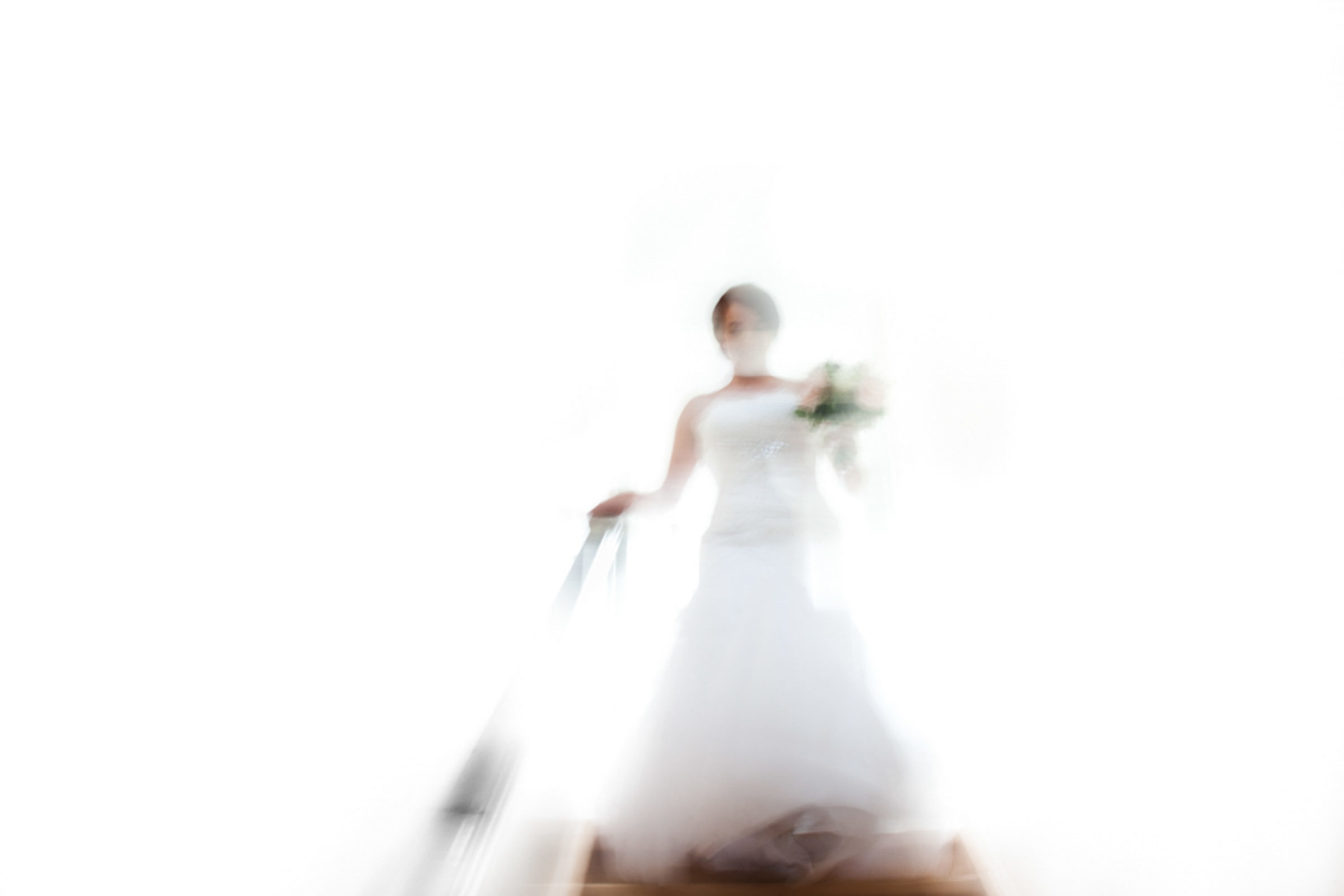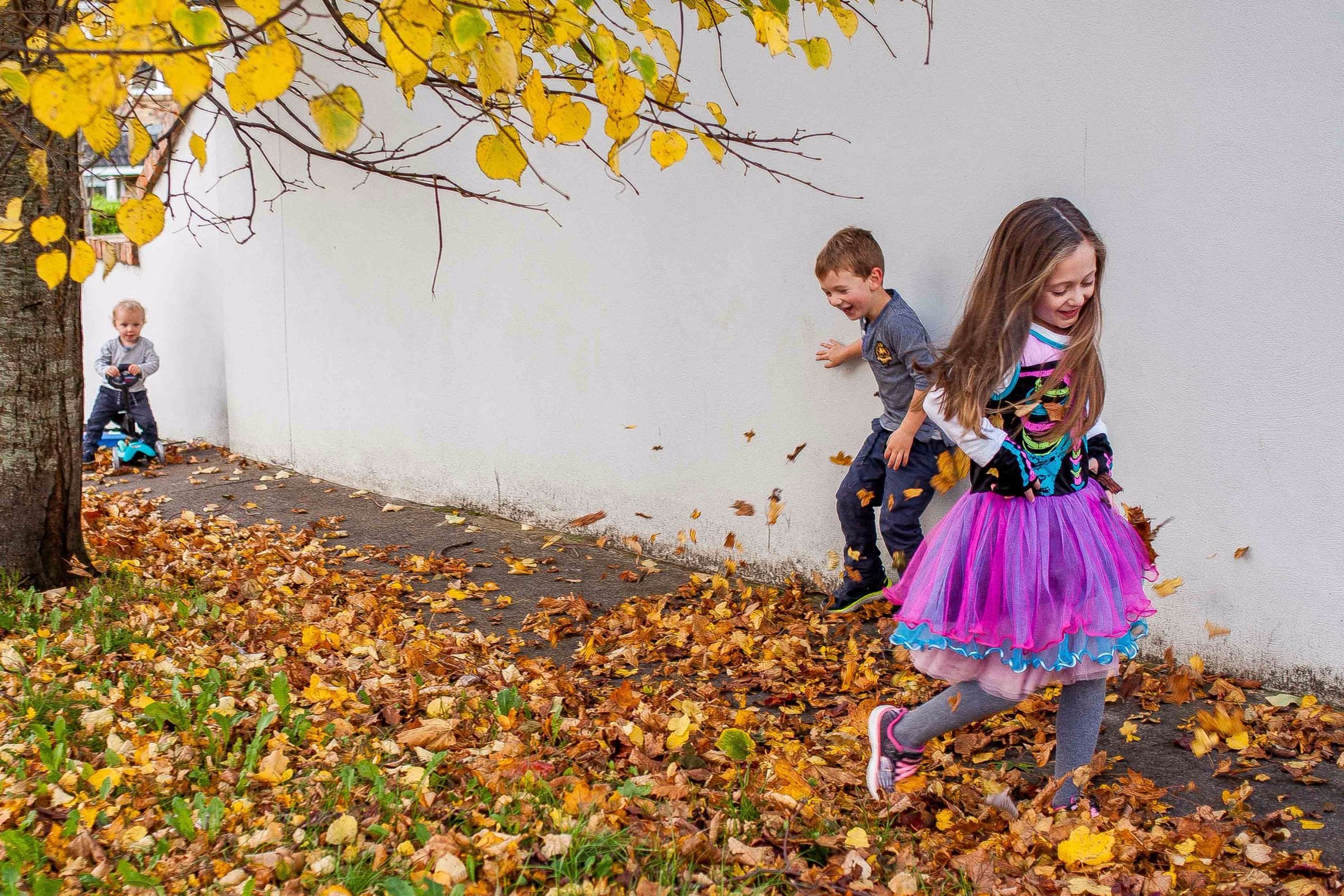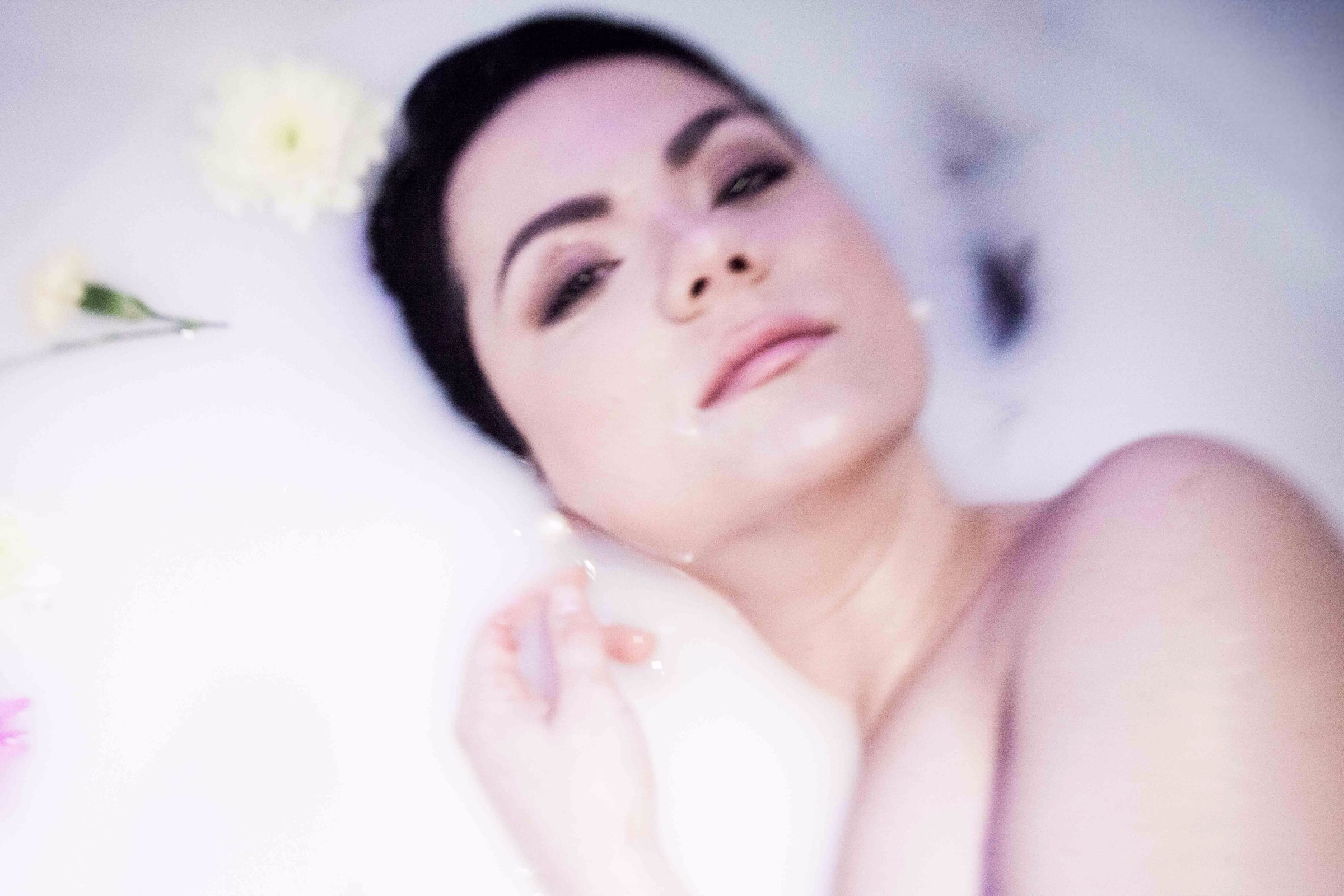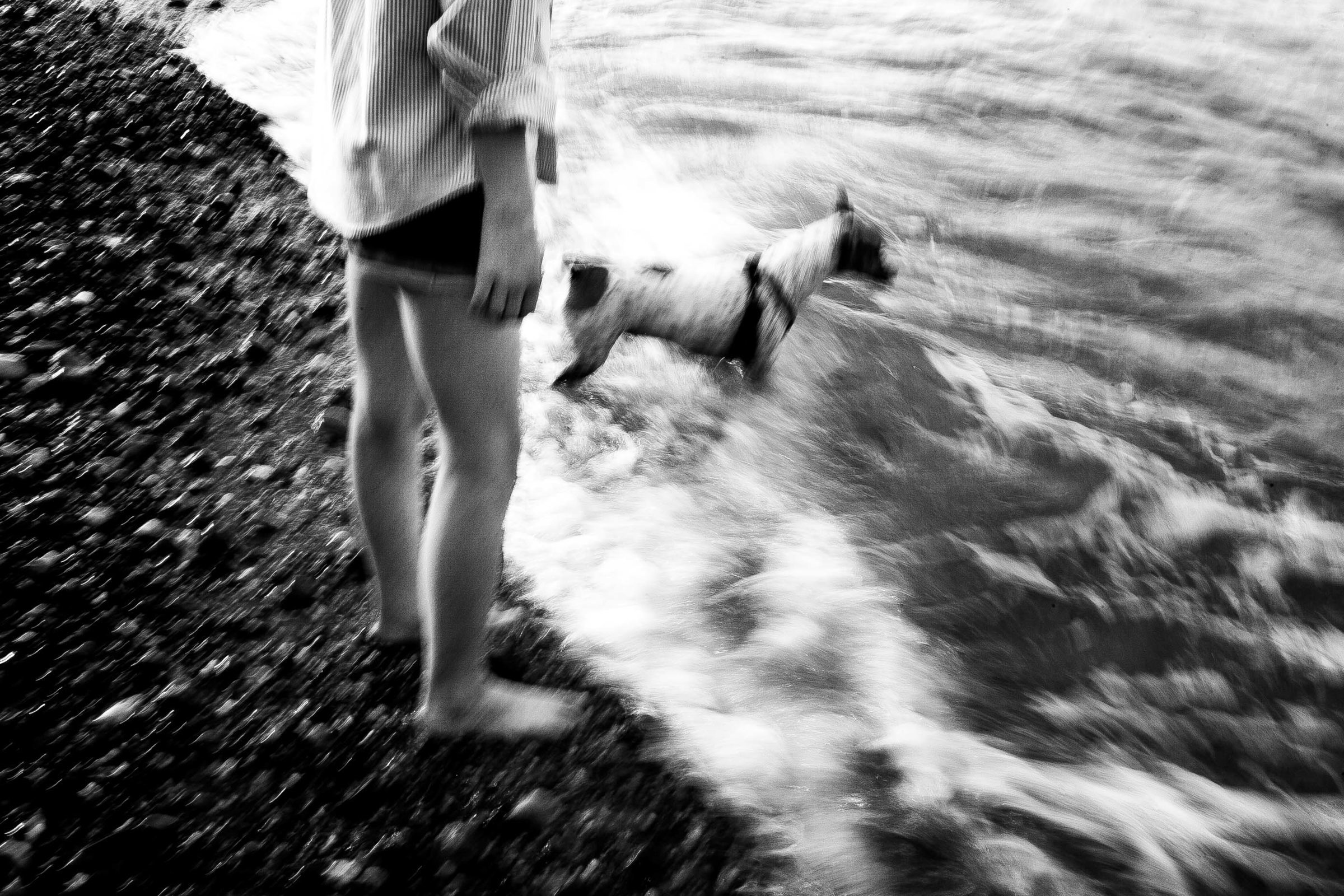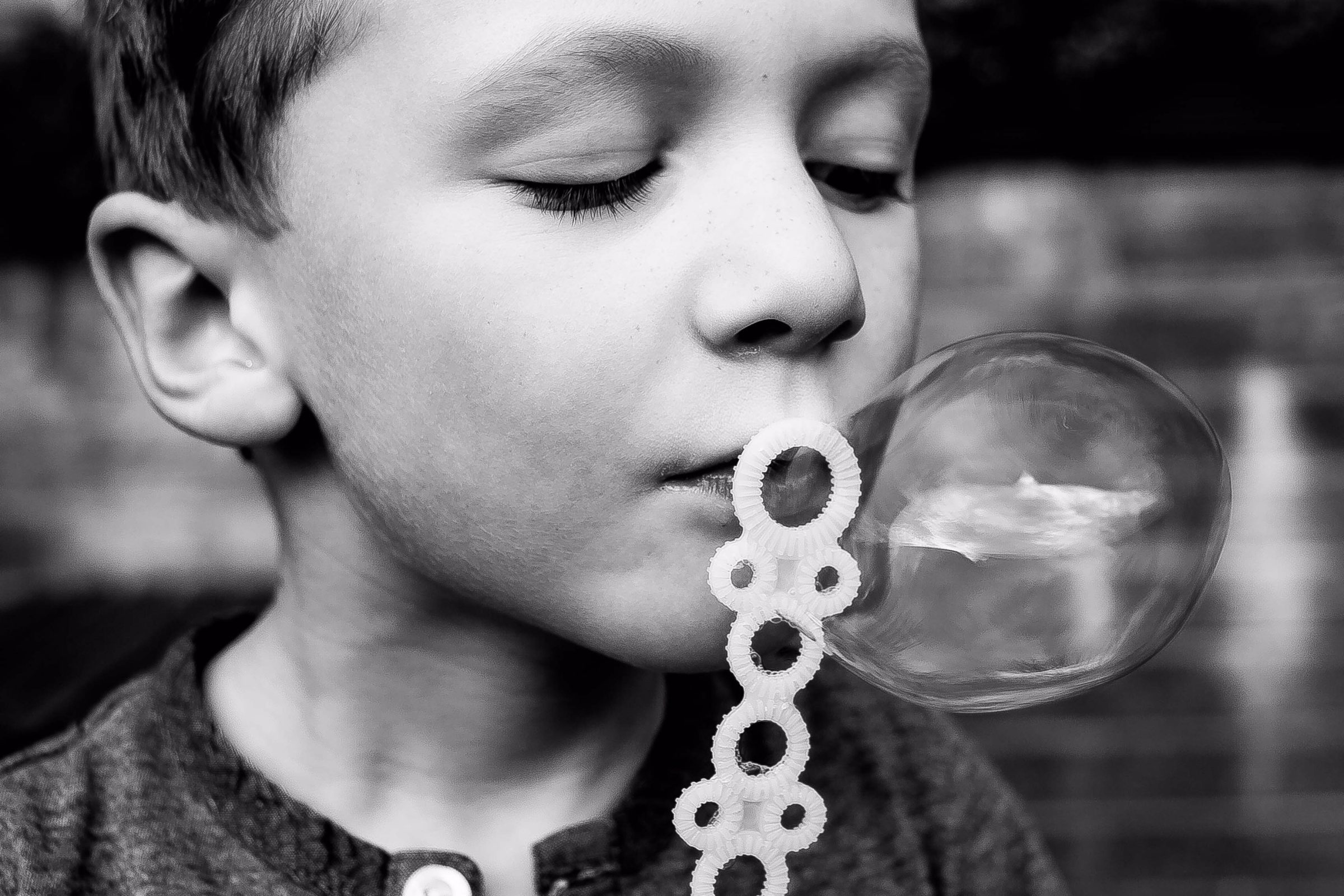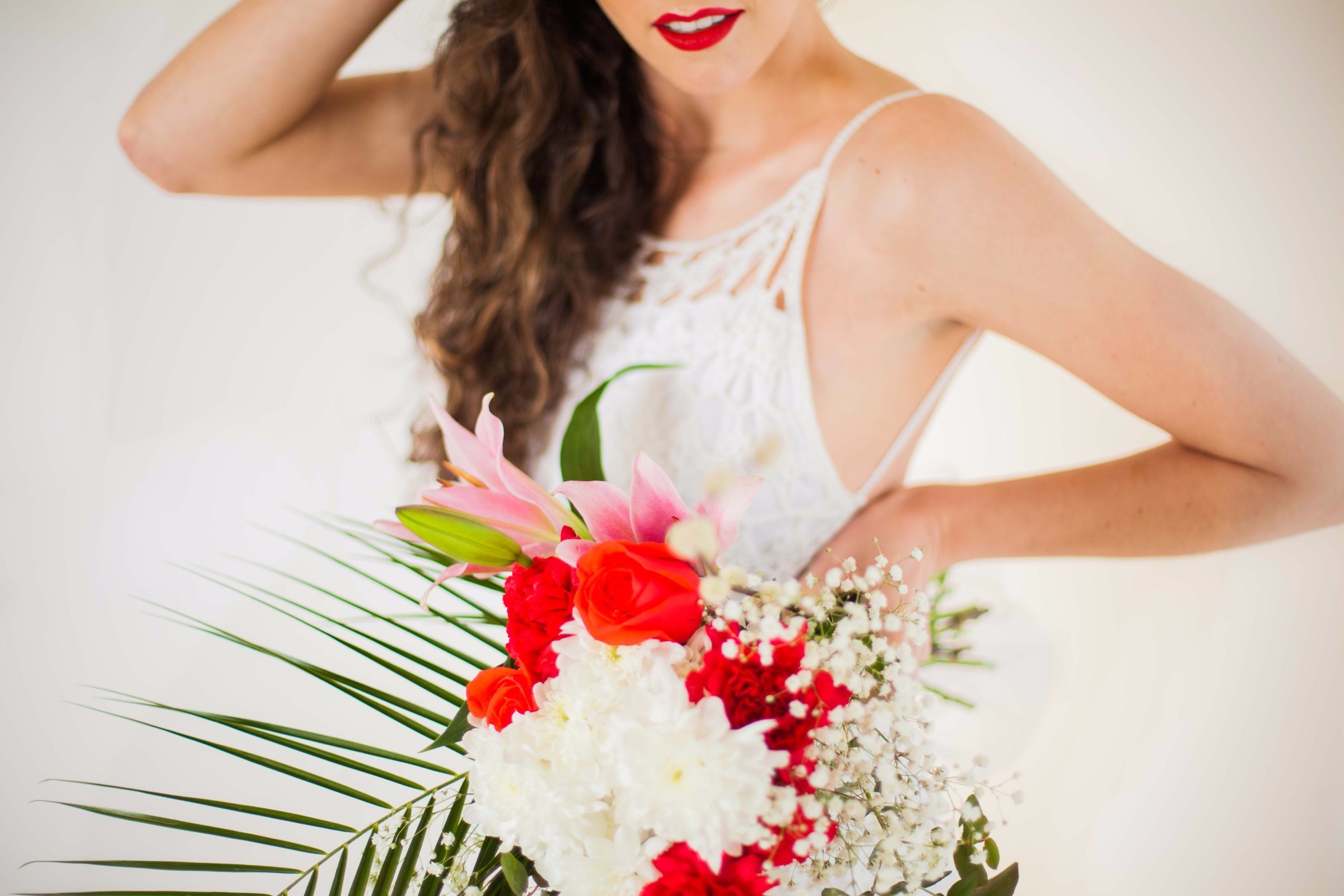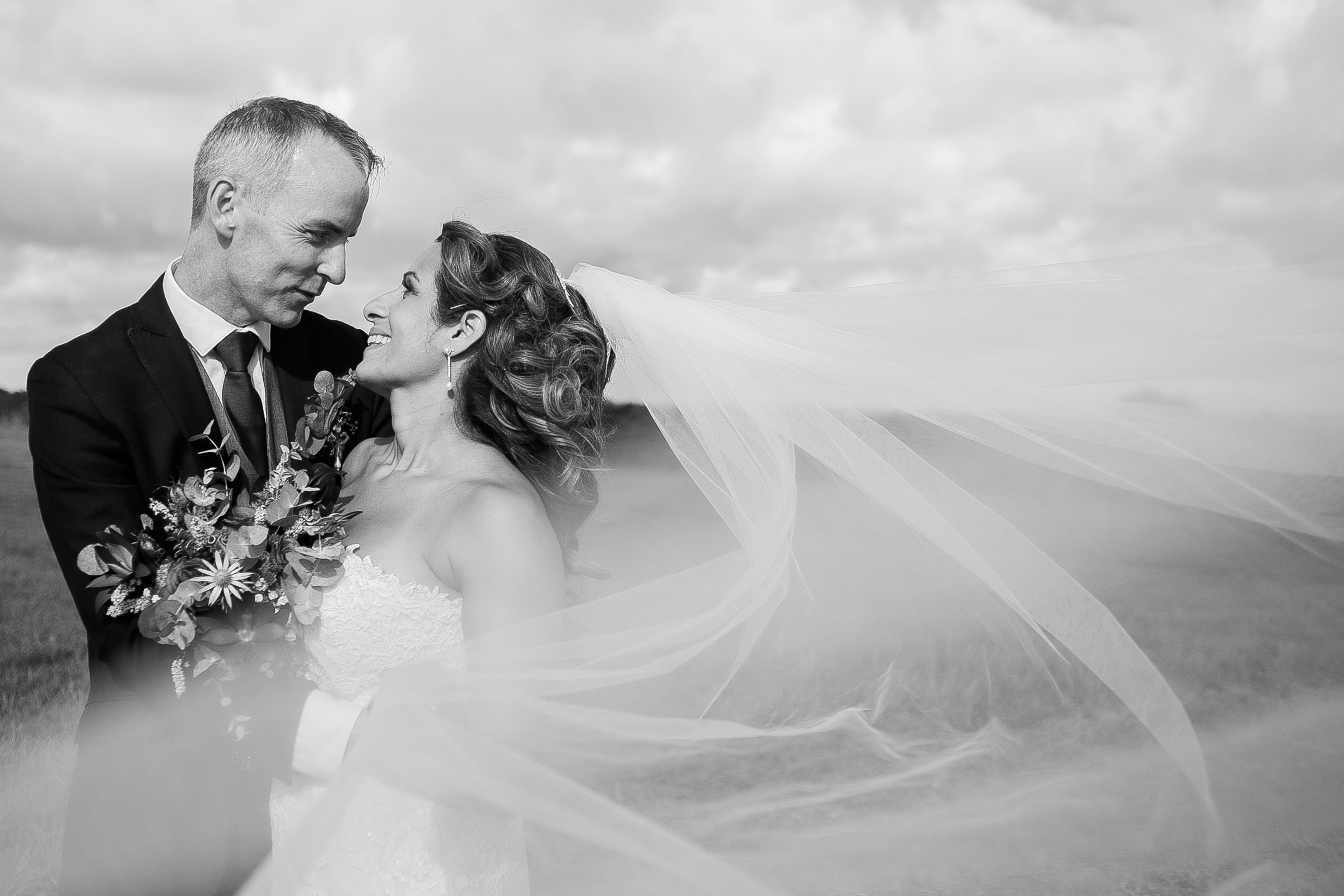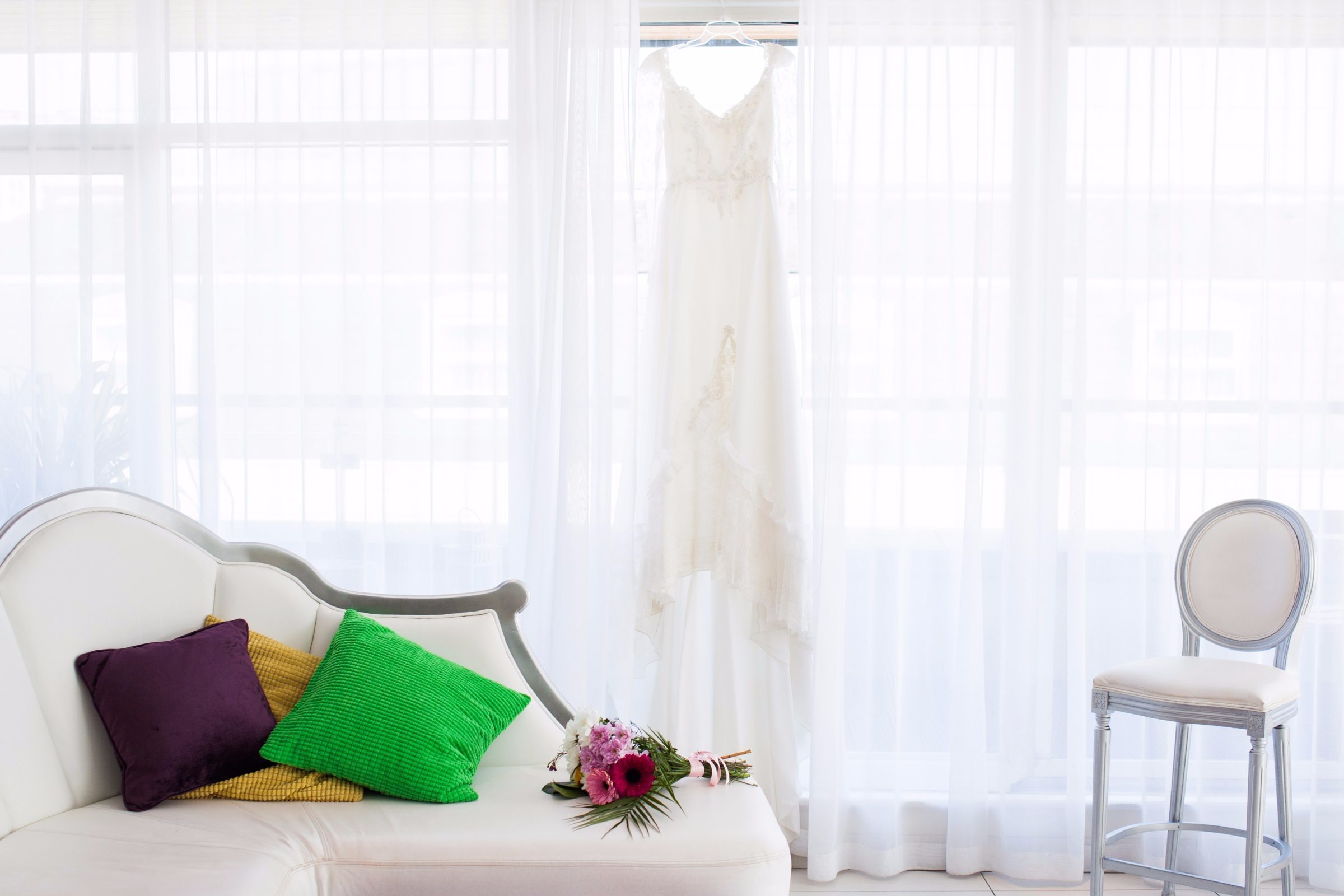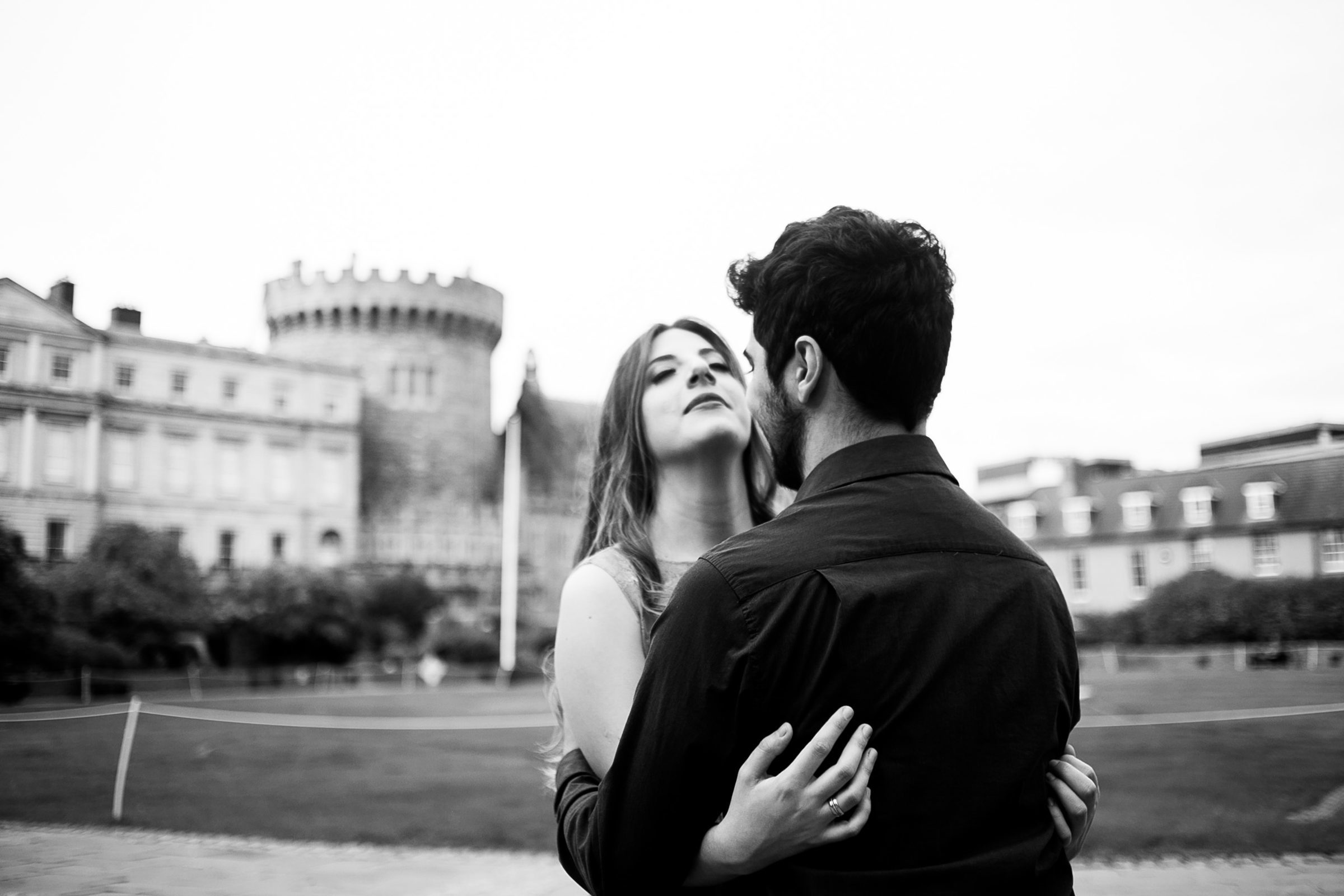 Com Alma - Event Planner, Styling & Decor Trabalhar com a Zi é ser livre. É dar asas à criatividade de toda uma equipa e entrelaçar energias. A Zi é movimento, é verdade, é o dia a dia real, é a capacidade de captar o mais ínfimo pormenor e dar-lhe vida! Na fotografia da Zi vemos memórias, vemos família e sentimento! É um privilégio poder trabalhar com quem nos entende tão bem e sou sem dúvida sua fã!
Nickola & Gary Zi was just so lovely and made me feel very relaxed from the first meeting to the wedding day. We both are a bit camera shy so we really wanted someone who understood that and would just let us be ourselves and capture moments. Zi really made the photo taking experience really fun.
Érika & Beto Pensa no melhor fotógrafo que você já viu, agora multiplica por 100, é ela Zi Fernandes. Apaixonada pelo que faz e com estilo próprio, ela capta o momento lindamente e traduz aquele sentimento que só quem está na foto sabe. Seu olhar é peculiar e deixou a gente muito a vontade. Posso dizer que não poderia ter escolhido melhor profissional pra registrar o dia mais feliz e perfeito da minha vida. Dá vontade de casar de novo só pra ver mais fotos lindas!
Brittaney Golding Zi was a pleasure to work with! The whole family felt comfortable with her, even our shy 3 yr old. Her kind and comforting personality mixed with her intimate and authentic style made for beautiful natural photos that we will cherish.
Ynara & Kirsten Zi Fernandes, captured the essence of us in our wedding photos. On the day of the wedding she basically filled in when we were too nervous and came up with a concept that really helped to tell our story! Going through the photos it is impossible not to get emotional, even if you don't even know us! She always finds a way to translate feelings into photos. I have worked with several photographers in the past but I must say that Zi is by far my favourite! I would highly recommend her work because of her professionalism and commitment to clients.
Luzia & Donal When I contacted Zi Fernandes, I knew she would be the perfect photographer for our wedding, she is very sweet and helpful, she gave us a lot of new ideas about the kind of shots we could get. She also provided a pre-wedding shoot, this really put our mind at ease as we could see the quality of her work before the wedding day. On our wedding day she was very professional and was a pleasure to work with, it is easy to see she has a real passion for her work and that makes a huge difference in the final results. We love our pictures.
For you who've come up to here and want to have your story told by me, it'll be a pleasure to hear from you (from anywhere in the world):